Awesome Con 2020
May 1, 2020

-

May 3, 2020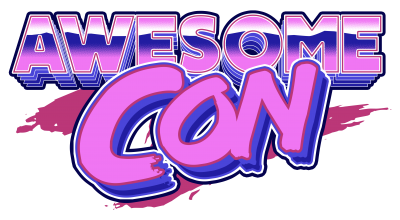 Do you love sharing your knowledge and passion about comics, toys, anime, video games, movies, television, etc. with others? Do you have a short film or web series you want to show the world? Are you looking to do a demo of your new app or video game? If any of these statements apply to you, then you're just the person we want! We're looking for interesting, unique, and fun programming for Awesome Con 2020 and would love to involve you!
Awesome Con is proud to partner with Geeks OUT to present Pride Alley! A spotlight on queer creators and fans, Pride Alley will unite the LGBTQ activities around Awesome Con through a dedicated section of Artist Alley and three days of panels and special events. Awesome Con is proud of all of our fans, guests, exhibitors, and artists – and as we started to build this year's event, we wanted to do more and create a bigger platform to better celebrate and educate DC's LGBTQ community. This is important to us and who we want to be.
Applicants will be notified by 5:00 PM ET on Thursday, March 12, 2020 of their application status.