John Jennison
1979 – 2022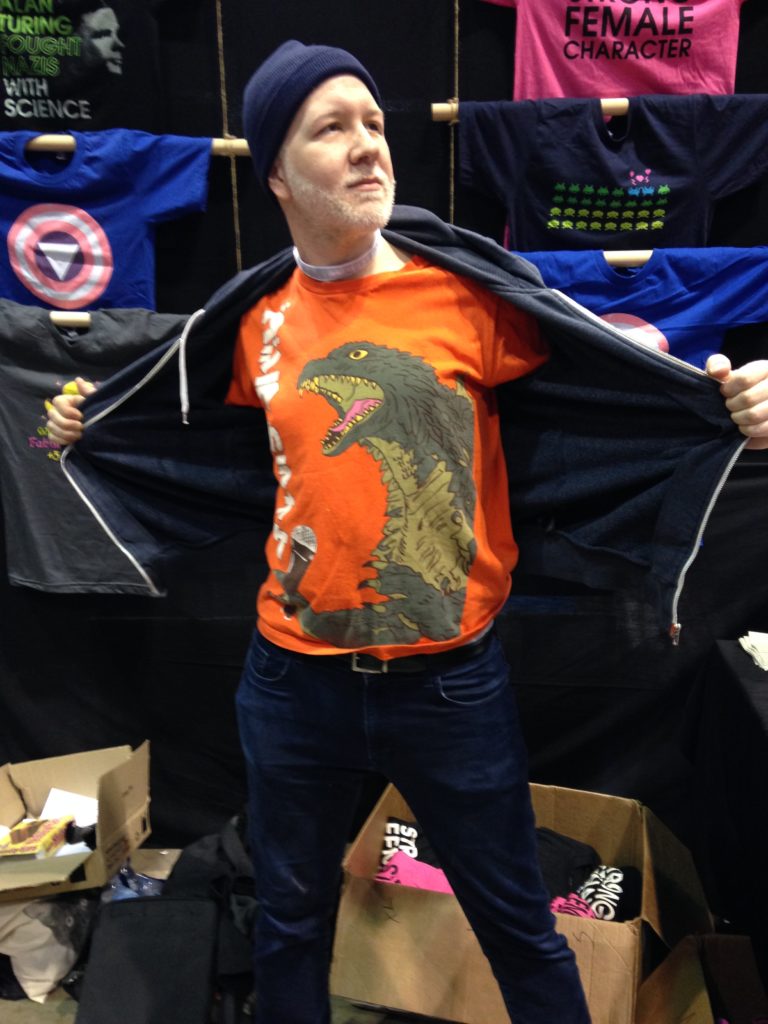 ---
February 04, 2022 – The Geeks OUT family mourns the loss of our beloved friend and former board member, John Jennison. During his time with Geeks OUT, John edited Power: A comics anthology, organized countless events showcasing creators he loved, and was an integral force behind making each Flame Con a joyful celebration of queer art.
John lived with cancer for more than a decade and, even after stepping down from the board to focus on his health, he still dedicated time and energy toward his greatest passion – connecting the queer arts community.
To support John's family during this difficult time, we're asking for contributions to a memorial fund that will be used to cover funeral costs.