Support The Queers & Comics Conference
Geeks OUT is pleased to be a supporting sponsor of 2019's Queers & Comics Conference in NYC. All donations made to Geeks OUT on behalf of Queers & Comics are tax-deductible.
The Queers & Comics Conference was created to celebrate, explore, document, and analyze LGBTQ cartoonists and their work. This year's conference honors the work of Phil Jimenez & Paige Braddock and will brings numerous creators, scholars, and fans together in celebration of the history and significance of queer comics.
Queers & Comics Conference
May 17 & 18, 2019 – Friday and Saturday
School of Visual Arts, 209 E 23rd St., New York, NY
Keynote Presentations: Phil Jimenez and Paige Braddock
Special Guests: Nicole Georges, Magdalene Visaggio, Diane DiMassa, Rachel Pollack
For more information, please visit Queers & Comics.
Geeks OUT is a 501(c)(3) non-profit dedicated to rallying, promoting, and empowering the queer geek community.
---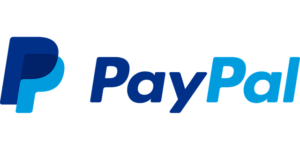 We accept donations via PayPal for those who wish to give back.
---