About Our Board
Our organization is overseen by an all-volunteer board. Together they coordinate all branches of Geeks OUT across the country.
---
Executive Committee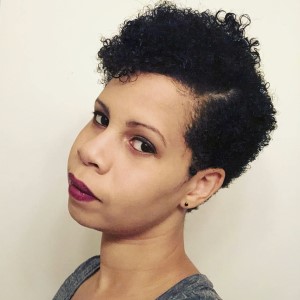 Nicole Gitau
She / They
President
Serving On: Flame Con Committee (Special Guests Lead), Finance Committee
Long a fan of Geeks OUT's work, Nicole began volunteering with the organization in 2012. Since then she has served as Web Editor, Vice President and, beginning in 2018, President. As a librarian and tech researcher, they count Barbara Gordon and Jenny Calendar among their fandom inspirations.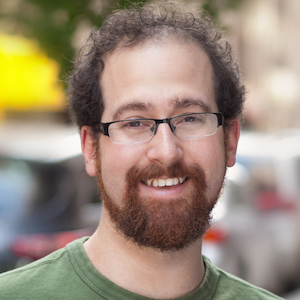 Kevin Gilligan
He / Him / His
Vice-President
Serving On: Conventions Committee (Chair), Flame Con Committee (Experiences Lead)
Kevin is a bisexual comic book lover, who has found strength in his queer geek identity through his work with Geeks OUT. He chairs the Conventions Committee, bringing a safe space and visible queer presence to conventions around the country. When he isn't volunteering time to make geek culture more welcoming to the queer community, he spend his time acting, writing, and producing.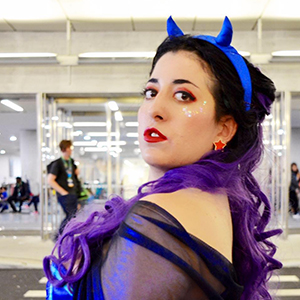 Rachel Greeman
She / Her / Hers
Secretary
Rachel joined Geeks OUT as an intern in 2014. Since 2015, she has proudly served as the Secretary of the Board. She helps manage Cosplay related programming for Flame Con, which is her favorite convention on the entire planet (probably the entire universe). Her favorites include Amaya x Zari, Captain America, and True Blood (maybe).
---
Board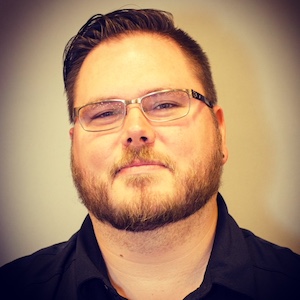 Jayson Bennett
He / They
Serving On: Outreach Committee (Chair)
Jayson is a veterinary medical professional, gaymer, and huge comic book nerd. He has a long history of LGBTQ advocacy working for and planning events with such groups as QPENN, the LGVMA of UPENN, Equality Forum, Philly Outfest, and Philly Pride. When he isn't working with the pets of NYC or planning events for Geeks OUT, he spends time working on his patio garden, reading fantasy novels, and cooking for his friends.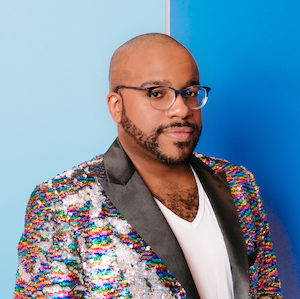 Kyle-Steven Porter
He / Him / His
Serving On: Conventions Committee
Kyle-Steven is an artist, writer, performer, laugh-inducer, and native New Yorker. He is a gaymer (Nintendo fanboy forever!) and moderate comic book geek. Kyle currently serves on the Conventions Committee as the Diversity Lounge Manager for the PAX conventions.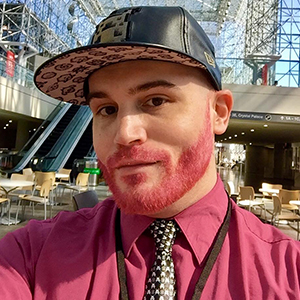 Steve Gianaca
He / Him / His
Serving On: Creative Lead, Marketing Committee, Graphic Design
Steve currently serves as the Creative Lead of Geeks OUT. He also served as the Flame Con Committee Chair from 2017-2019, and now serves in an advisory role for the convention. Outside of Geeks OUT, Steve has worked as a designer for major TV networks and Creative Director for several national publications.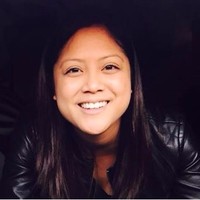 Michelle Rose Micor
She / Her / Hers
Serving On: Marketing Committee (Chair), Public Relations (Chair)
Michelle Rose is a media relations specialist by day and avid live tweeter and gaymer by night. Based in Chicago, she has been part of the Geeks OUT family since 2017 leading marketing and communications for Flame Con and is excited to officially join the Geeks OUT board to continue to create safe spaces for the queer geek community. In her spare time, she can be found cuddling with her adorable dog and live tweeting her latest obsession.