About Our Board
Our organization is overseen by an all-volunteer board. Together they coordinate all branches of Geeks OUT across the country.
---
Executive Committee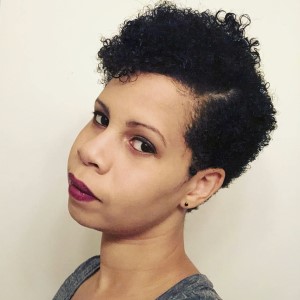 Nic Gitau
They/She
President
Twitter: @cocodevaux
Long a fan of Geeks OUT's work, Nic began volunteering with the organization in 2012. Since then they have served as Blog Editor, Vice President and, beginning in 2018, President. As a librarian and tech researcher, she counts Barbara Gordon and Jenny Calendar among her fandom inspirations.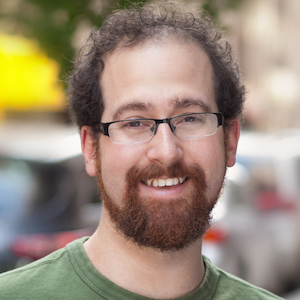 Kevin Gilligan
He / Him / His
Vice-President
Twitter: @Gilligan_McJew
Kevin is a bisexual comic book lover, who has found strength in his queer geek identity through his work with Geeks OUT. He chairs the Conventions Committee, bringing a safe space and visible queer presence to conventions around the country. When he isn't volunteering time to make geek culture more welcoming to the queer community, he spend his time acting, writing, and producing.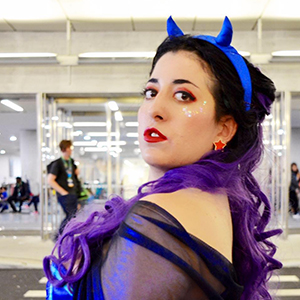 Rachel Greeman
She / Her / Hers
Secretary
Rachel joined Geeks OUT as an intern in 2014. Since 2015, she has proudly served as the Secretary of the Board. She helps manage Cosplay related programming for Flame Con, which is her favorite convention on the entire planet (probably the entire universe). Her favorites include Amaya x Zari, Captain America, and True Blood (maybe).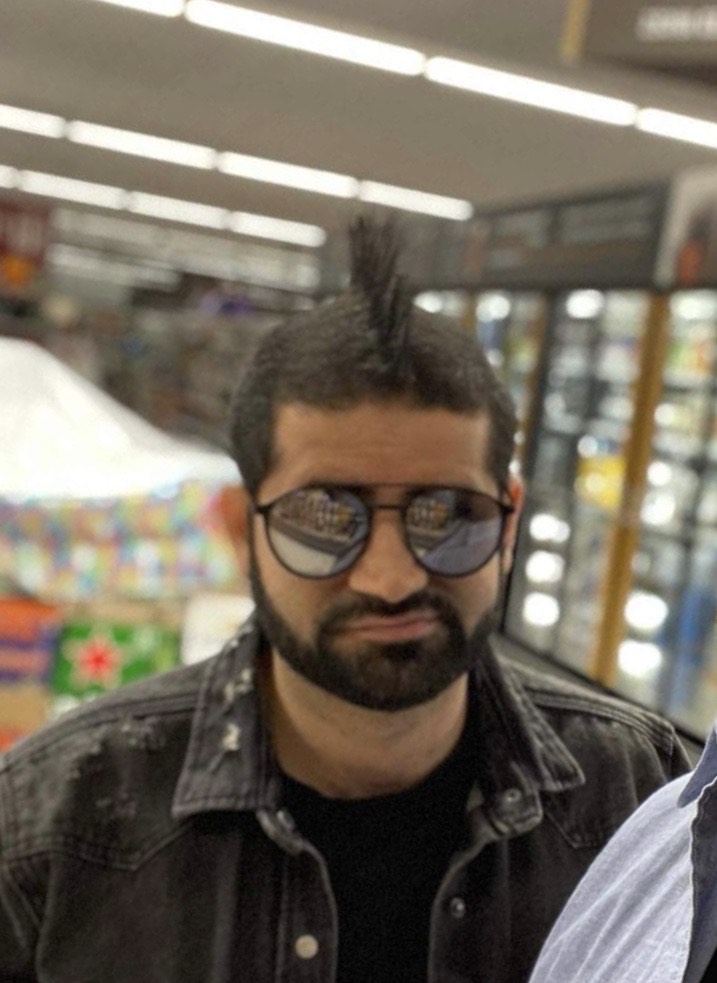 Mark Emsak
He / She / They
Treasurer
Mark has an almost 20-year history with both Queer and Accessibility advocacy and empowerment. Mark became interested in Geeks OUT because of how this organization inspires a community of belonging and creates a safe space for each person. In terms of interests, Mark enjoys time with loved ones and playing strategy board games, but also thrives in hyper social environments. By Day Mark works in Finance, is a Certified Life Coach, and College Professor, but by Night Mark is fierce the house down boots yes gawd okurr.
---
Board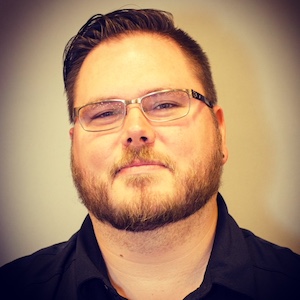 Jayson Bennett
He / They
Twitter: @ccxray26
Jayson is a veterinary medical professional, gaymer, and huge comic book nerd. He has a long history of LGBTQ advocacy working for and planning events with such groups as QPENN, the LGVMA of UPENN, Equality Forum, Philly Outfest, and Philly Pride. When he isn't working with the pets of NYC or planning events for Geeks OUT, he spends time working on his patio garden, reading fantasy novels, and cooking for his friends.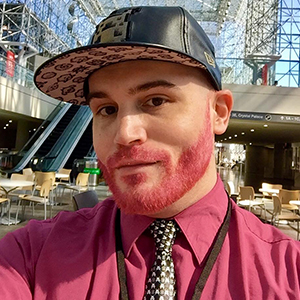 Steve Gianaca
He / Him / His
Twitter: @sgianaca
Steve currently serves as the Creative Lead of Geeks OUT. He also served as the Flame Con Committee Chair from 2017-2019, and now serves in an advisory role for the convention. Outside of Geeks OUT, Steve has worked as a designer for major TV networks and Creative Director for several national publications.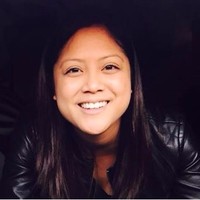 Michelle Rose Micor
She / Her / Hers
Twitter: @mrose220
Michelle joined the organization in 2015 and leads marketing and PR for Geeks OUT and Flame Con. Her passion for more visibility of the LGBTQ community drives her work. Based in Chicago, she spends her free time nerding out over what's new in comics, live tweeting her latest binges, gaming and spending time with her two pups and her fiancee.