Serving Pride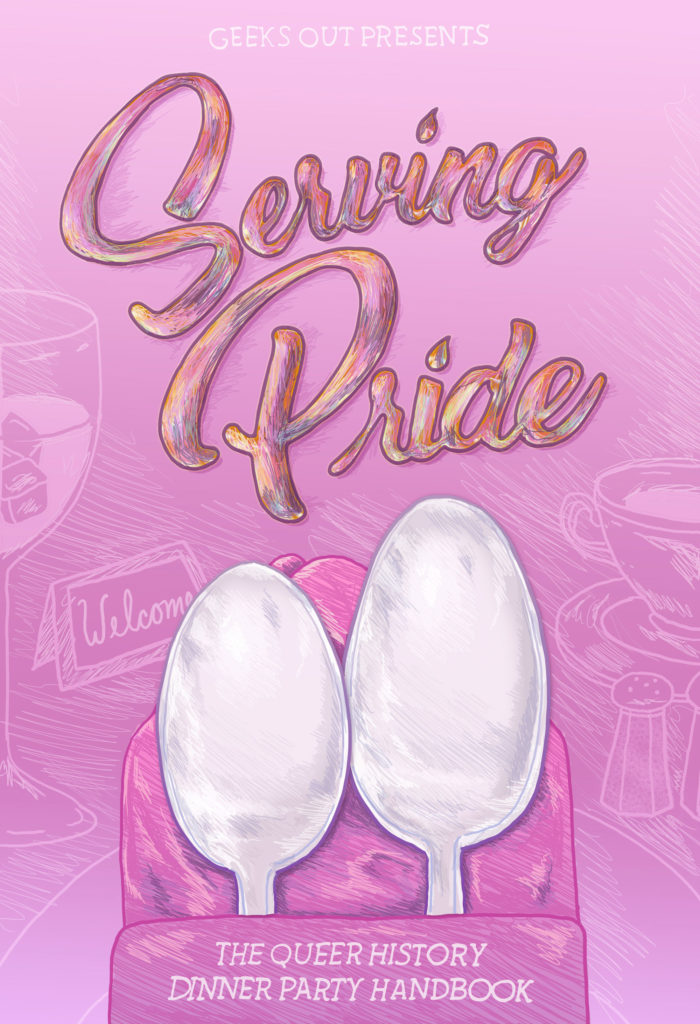 Serving Pride is a meticulously researched, thoughtfully written, beautifully illustrated handbook that guides you through a Queer History Dinner Party.
Gain a new understanding of queer history in the United States while enjoying a festive meal with friends and family!
Complete with recipes, songs, and activities, Serving Pride is a whirlwind tour of queer history exploring how LGBTQ Americans first identified themselves, created safe spaces, fought for our rights, and made it possible for us to live authentic lives today.
So, gather around the dinner table and serve up a generous helping of…PRIDE! Get it here!
---
Our live virtual event is over but you can find the recording on YouTube!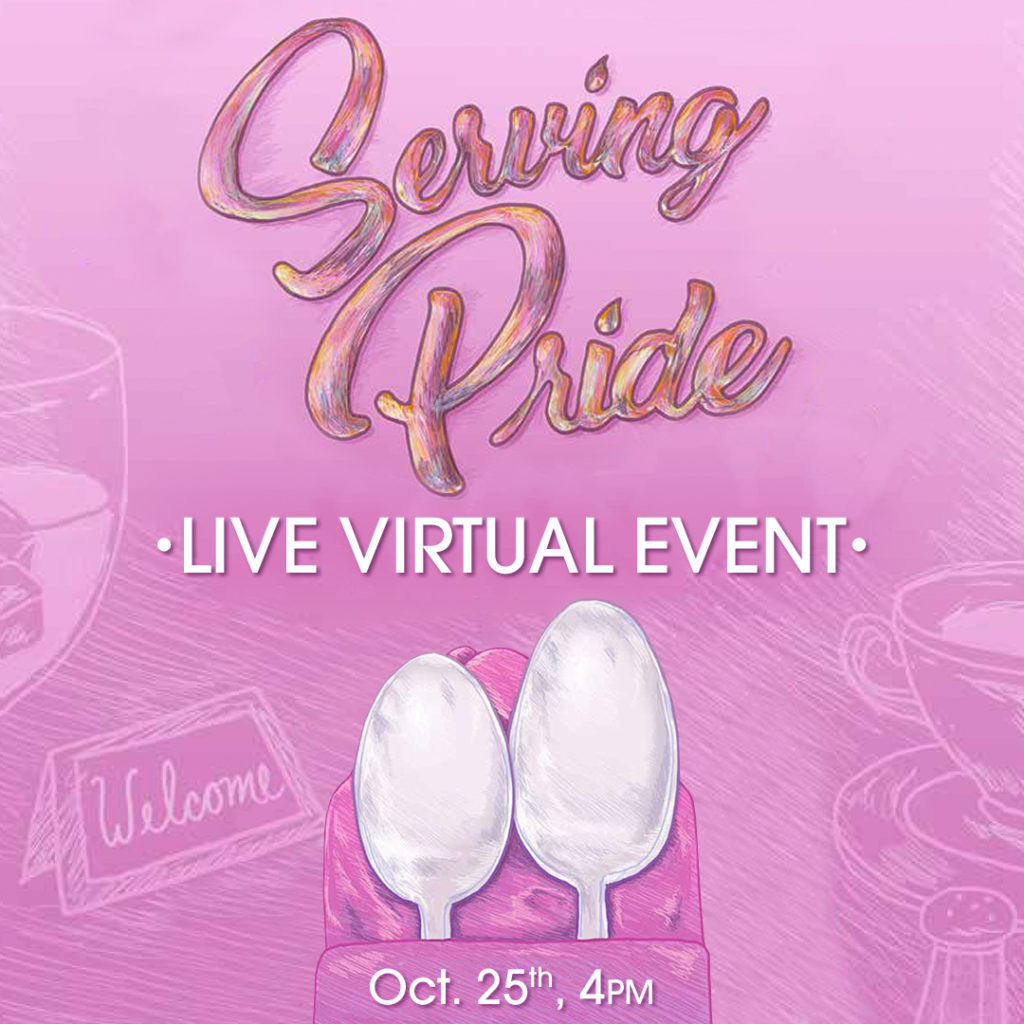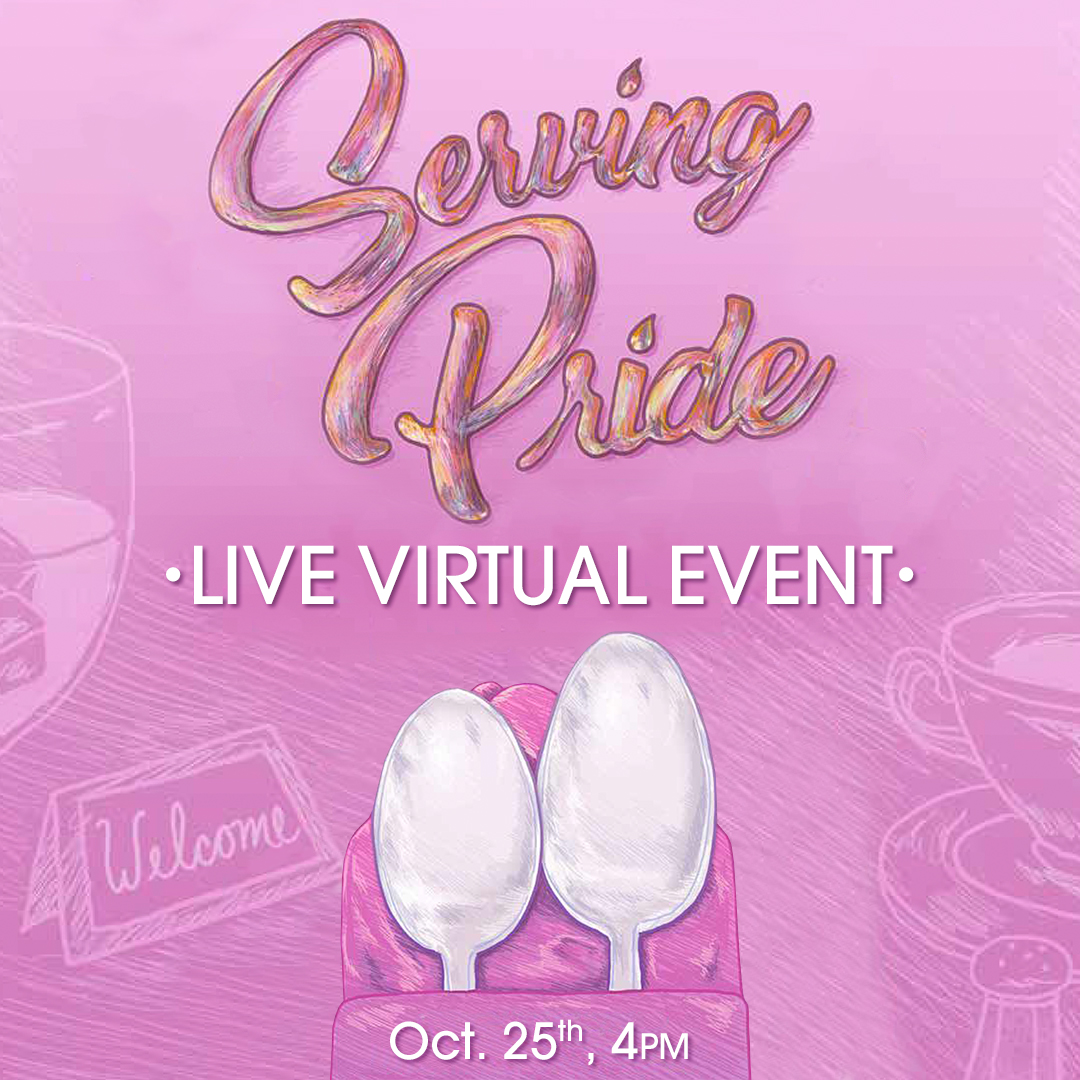 We are providing a special edition available to download for FREE! If you love it, share it, tell all your friends about it and consider making a donation in exchange for the full print edition!