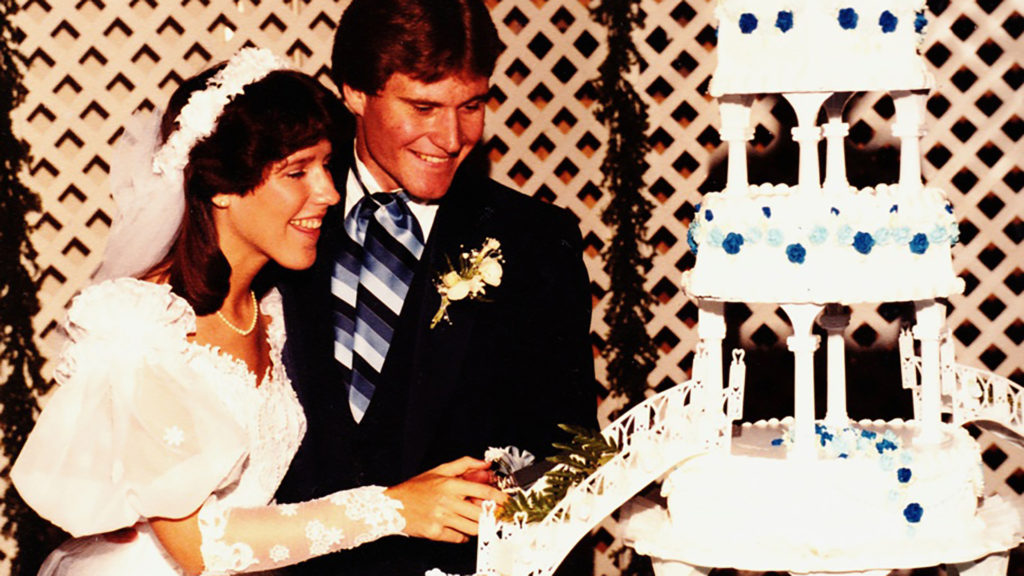 Any LGBT individual who grew up religiously—and that's many of us—knows what it's like when your faith seemingly conflicts with your identity. That conflict is at the heart of Daniel Karslake (For the Bible Tells Me So)'s new documentary. Among the most powerful stories: Linda and Rob Robertson, who encouraged their son Ryan to undergo conversion therapy, with tragic results; Vico Baez Febo, who was thrown out of the house by his grandmother for being gay, and later survived the Pulse shooting; and Sarah McBride, the first openly transgender woman ever to speak at the Democratic National Convention.
---
The film is well executed and affecting, with some deeply emotional testimony from all of the participants, particularly the Robertsons. The movie does a good job of making us understand their perspective, and the profound sorrow they feel for the loss of their son is balanced by an enlightened and ultimately hopeful view. Vico's vivid testimony, Snapchat video of his slain friend, and security footage of his rescue bring the Pulse tragedy to searing life. But though every participant in the film endured unimaginable loss, the movie is ultimately neither depressing nor didactic. It does a great job of outlining the current state of the LGBT struggle, explaining how, in the wake of marriage equality, trans folks became the new scapegoat for the religious right. But if McBride is any indication, not to mention the other resilient and courageous figures depicted in the film, we're not going down without a fight.
---
For They Know Not What They Do screens as part of the Tribeca Film Festival. Visit tribecafilm.com for more info.