Howdy folks! Chris Allo here! For this entry I'm doing a little bit of self promotion! I will be moderating a panel at New York Comic Con entitled "Queers in the Mainstream." I'll be talking with artist Phil Jimenez, creator Tana Ford, writer/editor Joe Corallo, creator Amy Reeder, writer Danny Lore, artist editor, Sarah Brunstad, Olivier Coipel and creator Luciano Vecchio about their experiences and career working for top tier companies as queer creators. Info is below, I hope you can make it!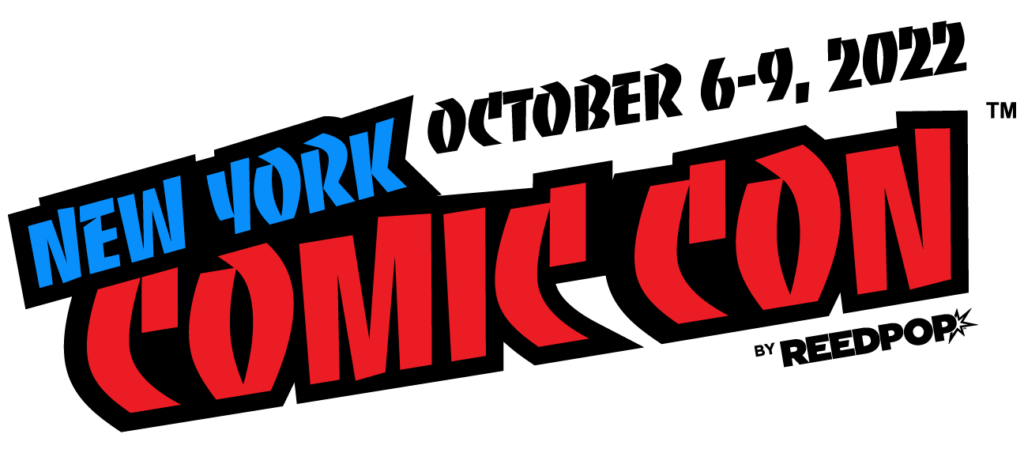 Sunday, October 9th from 12:00PM-1:00PM Room 408
And speaking of Luciano Vecchio, here are a few other panels he'll be a part of: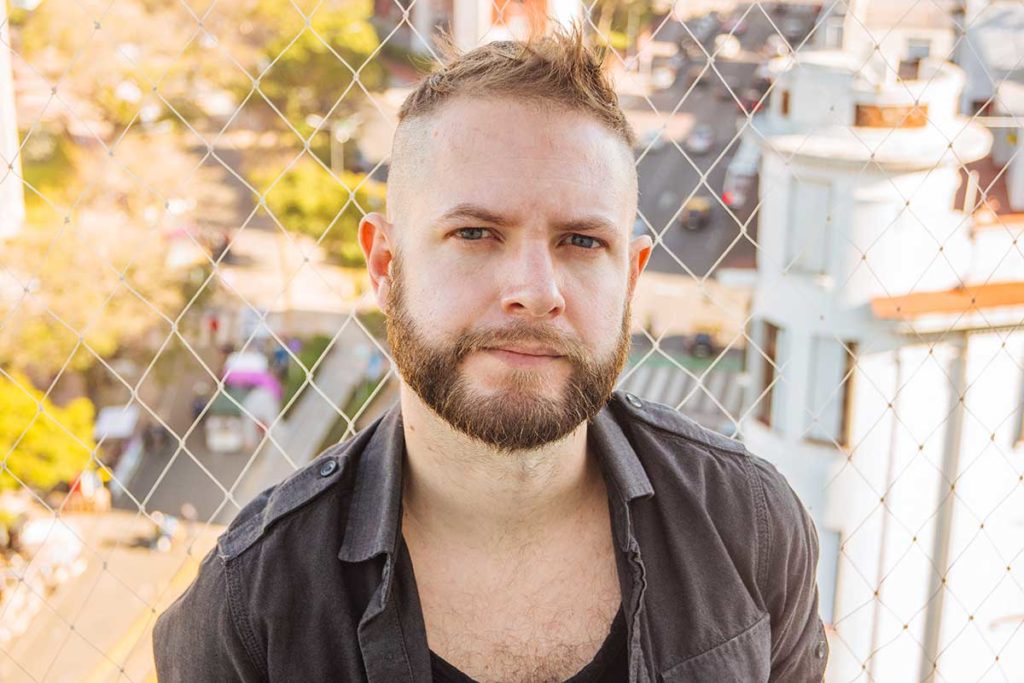 Visual Storytelling Basics for Comic Books
Thursday, October 6, 2022 • 3:15 PM – 4:15 PM
Room 406.1
Friday, October 7, 2022 • 5:00 PM – 6:00 PM
Room 1C03
Last but not least, please, don't forget to head over to Pride Lounge where the Geeks OUT folks will be hosting, exhibiting, and representing!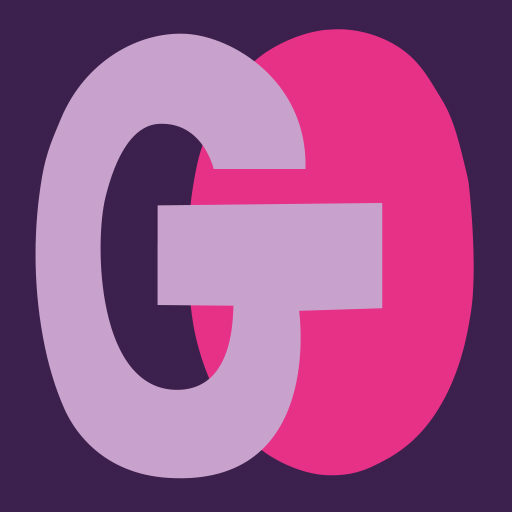 The non-profit organization Geeks OUT, is excited to be part of the Queer Lounge at New York Comic Con this year. We'll have some amazing programming, trivia, cosplay workshops, limited edition merch available for donations, and more!
Thu, Oct 6 -Sunday Oct 9, 2022 10:00 AM – 6:00 PM
Have a great Show!
-Chris