Camonghne Felix, poet, and essayist is the author of Build Yourself a Boat, which was longlisted for the National Book Award in Poetry, shortlisted for the PEN/Open Book Awards, and shortlisted for the Lambda Literary Awards. Her poetry has appeared or is forthcoming in the Academy of American Poets, Freeman's, Harvard Review, LitHub, The New Yorker, PEN America, Poetry Magazine, and elsewhere. Her essays have been featured in Vanity Fair, New York, Teen Vogue, and other places. She is a contributing writer at The Cut.
I had the opportunity to interview Camonghne, which you can read below.
First of all, welcome to Geeks OUT! Could you tell us a little about yourself?
I'm a writer from New York City who currently lives in Washington D.C. with my fiancé and our future cat (which will hopefully be in my home by the time you're reading this).
What can you tell us about your latest book, Dyscalculia: A Love Story of Epic Miscalculation? What was the inspiration for this project and the title?
I wrote this book because it was a book I really needed to read during a breakup that disrupted me and forced me to answer some hard questions about my health and wellness. The book was inspired by that breakup and by my journey to my bipolar diagnosis.
As a writer, what drew you to the art of storytelling, specifically memoir?
As a young writer, I was really struck by Bluets, written by Maggie Nelson. I've read it many times, and each time came away thinking "I want to do something like this one day," and by 'something like this' I mean write a rigorous memoir that added something new to the form and genre.
As a writer, who or what would you say are some of your greatest creative influences and/or sources of inspiration in general?
Music; spirituality and my relationship to my faiths; other poetry and fiction
What are some of your favorite elements of writing? What do you consider some of the most frustrating and/or difficult?
My favorite element is the element of surprise. This can happen in a bunch of ways in a poem, like a volta in a sonnet, but I enjoy it in memoir or fiction too. The most frustrating thing is the thinking. There's a lot of hard, frustrating thinking that goes into each process. Even if the writing seems to come quickly, the thinking does not.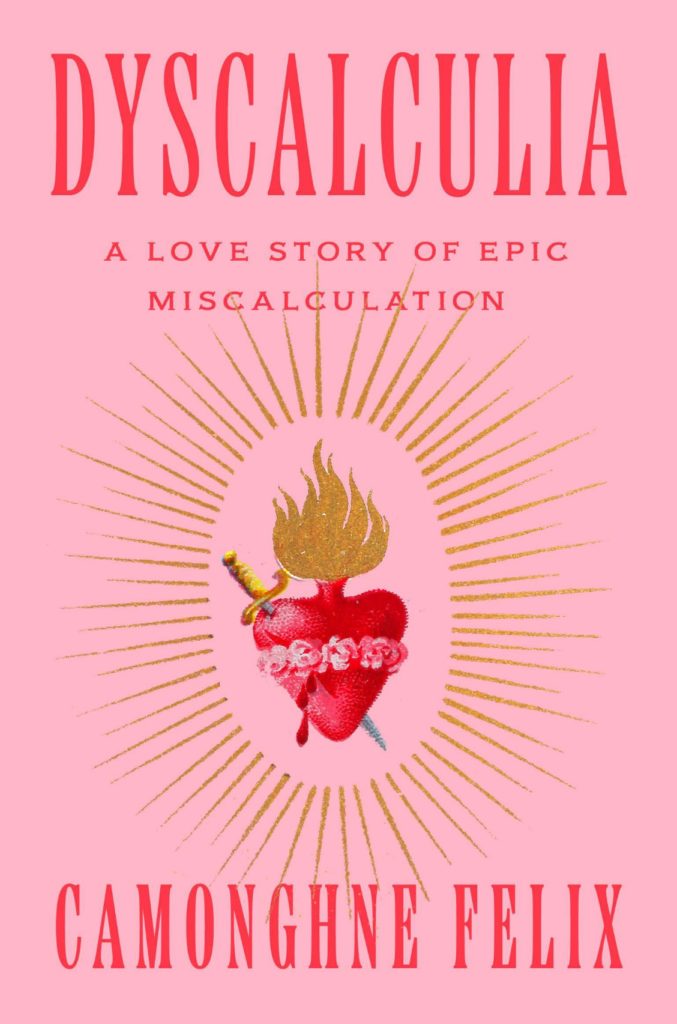 What's a question you haven't been asked yet but that you wish you were asked (as well as the answer to that question)?
What is your favorite video game?
It's Spiritifarer
What advice might you have to give for aspiring writers?
Read as much as you can and don't be afraid to take risks!
Are there any other projects you are working on and at liberty to speak about?
I'm working on another nonfiction memoir called Let the Poets Govern, about the end of the world.
Finally, what books/authors would you recommend to the readers of Geeks OUT?