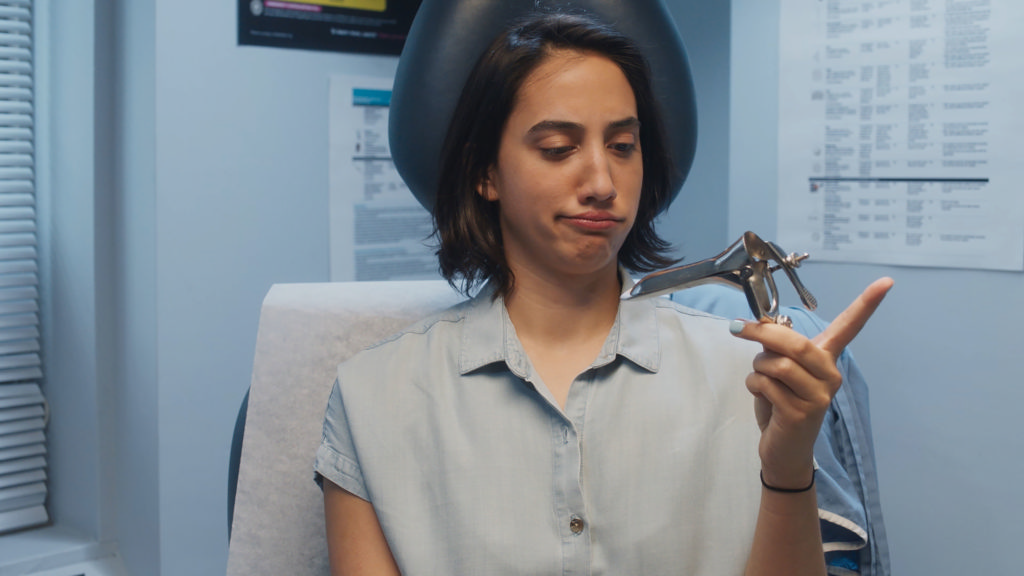 This year's Tribeca Film Festival Pilot Season features five different television pilots, and with one exception, they're all terrific. The first is particularly exciting for LGBT audiences: Lady Liberty, starring Julia Lindon as Shea, a young aspiring comedienne in New York City. Shea works for an established comedian (Jason Sudeikis), but is afraid to tell him about her own ambitions; she's also struggling to define her own sexuality after an intense affair with a longtime friend (Rebecca Henderson). A chance encounter with a beautiful young lesbian (Karen Eilbacher) in an Uber pool leads to her first night out with "gay gals," and it's clear that Miller's taking her first thrilling steps towards self-actualization. Lindon, who created the series, is tremendously appealing and relatable, and the first episode is wonderfully real and authentic. I think this could become the next Broad City.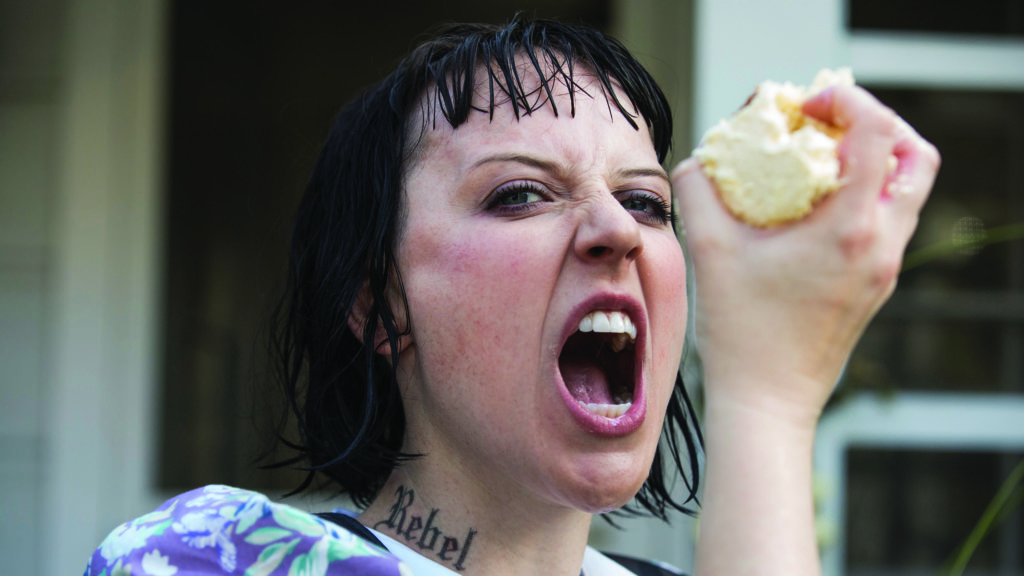 Another, distinctly different strong female is at the center of Halfway, about a woman's struggle to re-enter society, and reconnect with the daughter she abandoned, after prison. Anastasia Leddick is mesmerizing as Krystal: she's got an incredible punk look, and is utterly convincing as a woman who's been through the ringer. The first episode is equal turns funny and dramatic, and left me wanting to binge.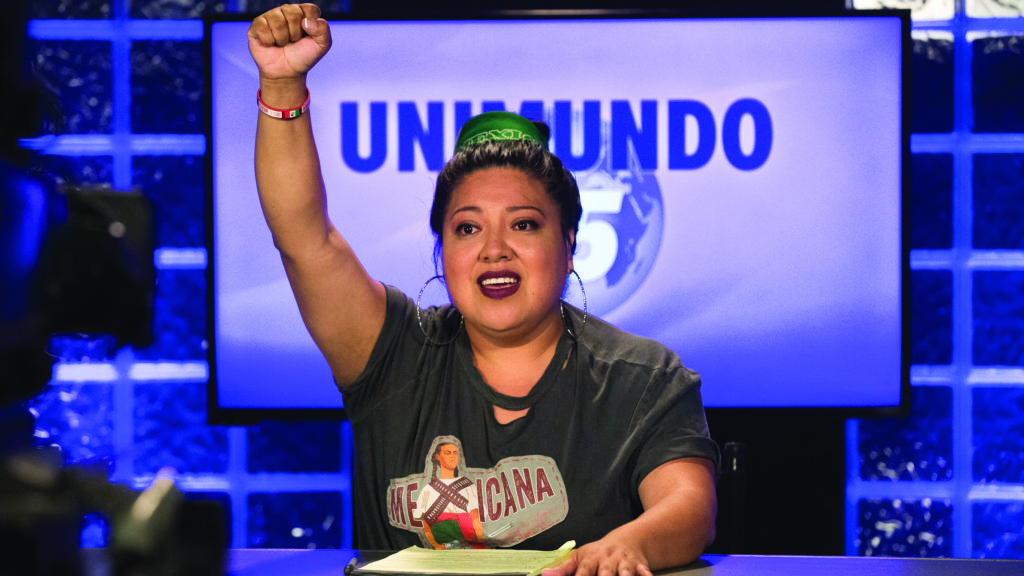 The rest of the program is comprised of DC Noir, a strong, gritty slice of urban life; the goofy but promising Unimundo 45, about a plus-sized Latinx news producer (Elizabeth De Razzo) looking to inspire her family and friends in the wake of Trump's election; and the faintly obnoxious Awokened. The latter was the only entry I had no desire to see more of—it focuses on entitled, irritating millennials and lots of forced wackiness, and it retreads ground better explored by the critically underrated Enlightened.
---
Pilot Season screens as part of the Tribeca Film Festival. Visit tribecafilm.com for more info.