It was a banner year for LGBT documentaries at the Tribeca Film Festival, but even amidst a crowded field, Circus of Books was a standout. It takes a compellingly quirky story and presents it with grace, humor, and heart.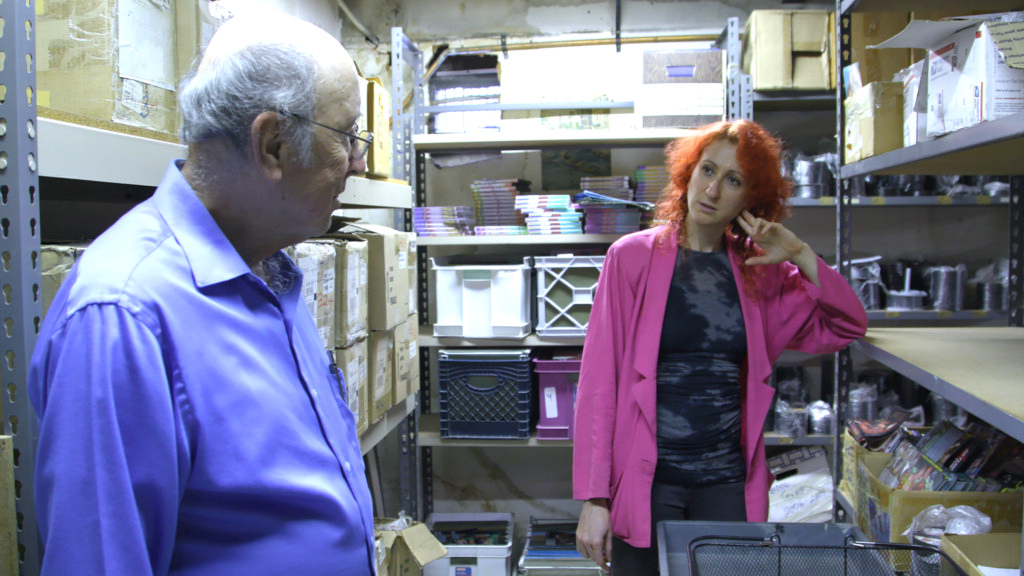 Multi-hyphenate artist/director Rachel Mason grew up in a fairly typical Jewish family, with a twist. The business her parents ran for decades was an infamous gay porn shop in West Hollywood, a reality hidden from Rachel and her two brothers until they were in their teens. When Barry, who did special effects for 2001: A Space Odyssey and the original Star Trek series and invented a medical device, was forced out of work by steep insurance costs, his enterprising wife took notice of a newspaper ad from the notorious Larry Flynt. They bought the failing Book Circus, rearranged the sign, and started selling both the controversial Hustler and, later, the gay titles the enterprising Flynt bought out. They also became involved with gay porn production, though Karen ads "we never watched any of these movies." A certain amount of cognitive dissonance was exercised by Karen—who "wore the pants in the family" according to one former employee—to juggle her conservative Jewish faith and the realities of selling dirty magazines and sex toys. Son Josh agonized over coming out to his parents, and though Karen struggled at first, she and her husband are now active and proud PFLAG members.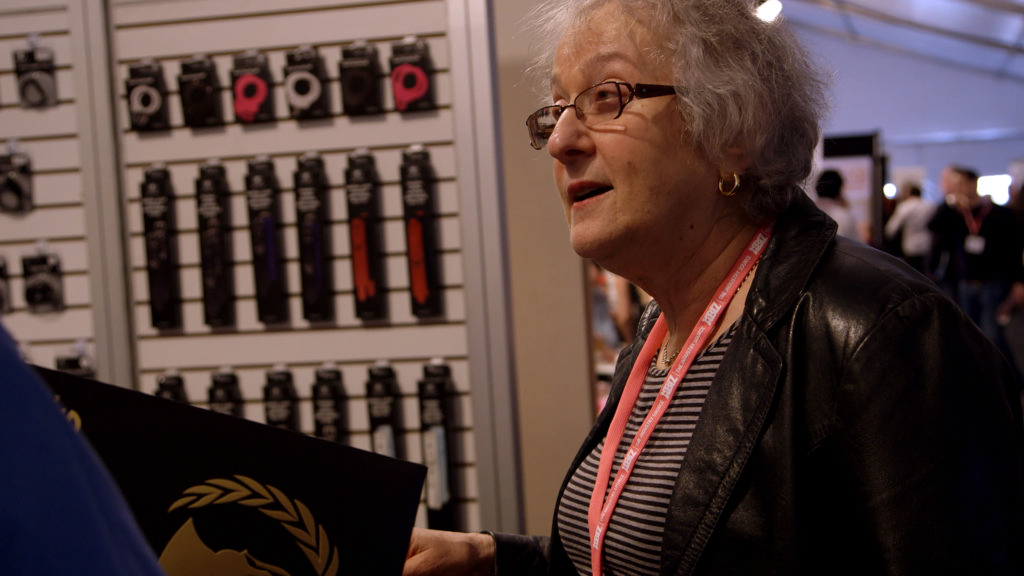 Mason delivers an intimate, touching, warts-and-all-portrait of her family, especially Karen. The oft cranky matriarch is refreshingly honest and candid throughout, whether stressing over laying off employees or lugging boxes of material out to the dumpster. All of the participants are revealing and frequently funny. Josh recalls how the porn tape he hid away until he had a chance to play it alone turned out to be a Beta. Former employee Alaska Thunderfuck bemoans the fact that he never knew about the store's cruise-y attic. Even gay film legend Jeff Stryker turns up to share his memories. Mason skillfully weaves together a personal narrative and the larger picture of gay history to make a significant and extremely entertaining documentary.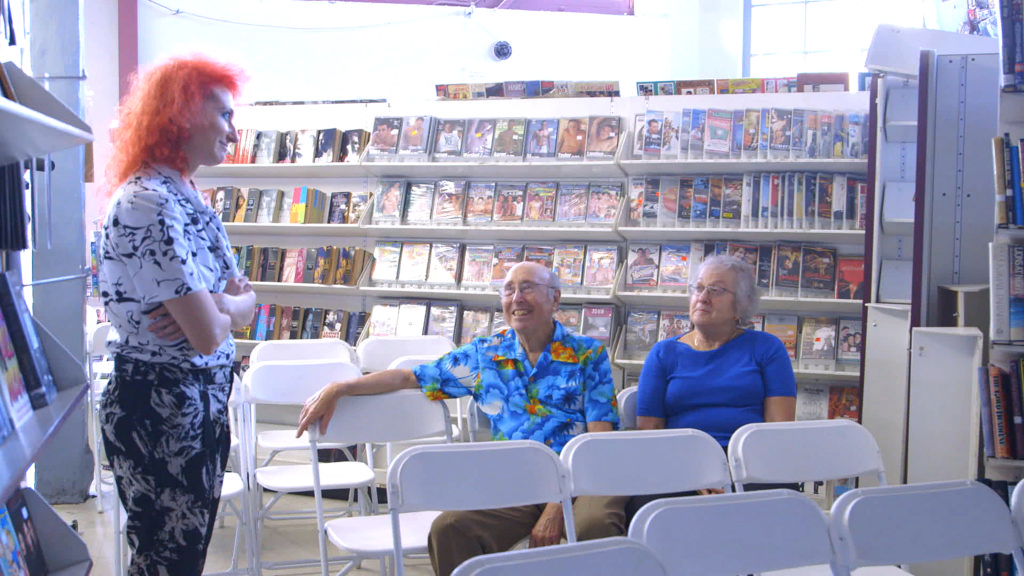 Netflix will distribute Circus of Books later this year.