When the documentary Changing the Game played at the Tribeca Film Festival, journalists were invited to a roundtable discussion with the transgender athletes featured in the film. At the cozy Battery Park offices of GLSEN, teens including wrestler Mack Beggs, skier Sarah Rose Huckman, and runner Terry Miller had a lively chat about transgender issues, their lives, and more. I was moved and inspired by their intelligence and bravery, even more so after I saw the movie.
---
"The film shows that we're not just transgender, that we live lives just like everybody else. It shows us."—Terry Miller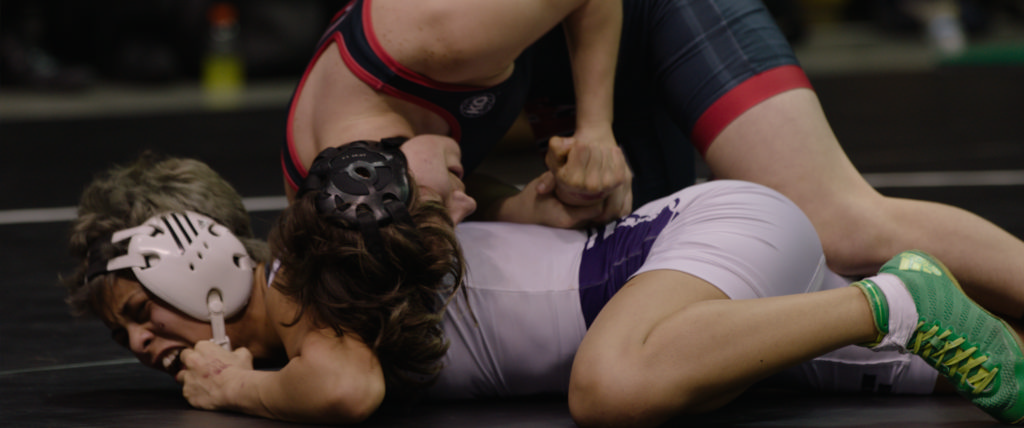 Changing the Game is an engaging and intensely cinematic movie. It centers primarily on three young trans athletes across three locations: Beggs in Texas, Huckman in New Hampshire, and Miller in Connecticut. Beggs, who isn't allowed to compete against males under state regulations, draws a ton of media attention, both positive and negative. Critics rail that he's "cheating" by using testosterone even as Beggs longs to wrestle other boys. Director Michael Barnett introduces us to Mack's support system: his sweet, horseback riding girlfriend; his intensely driven, committed coach; and, most memorably, his gun toting, Republican, and unconditionally loving grandma. These stalwarts come in handy as the quiet, reserved Mack struggles internally with the jeers he receives at wrestling events.
---
"I'm putting out a story that can be related to other trans people. And it's just amazing to be able to have a platform and use that to create good in this world."—Sarah Rose Huckman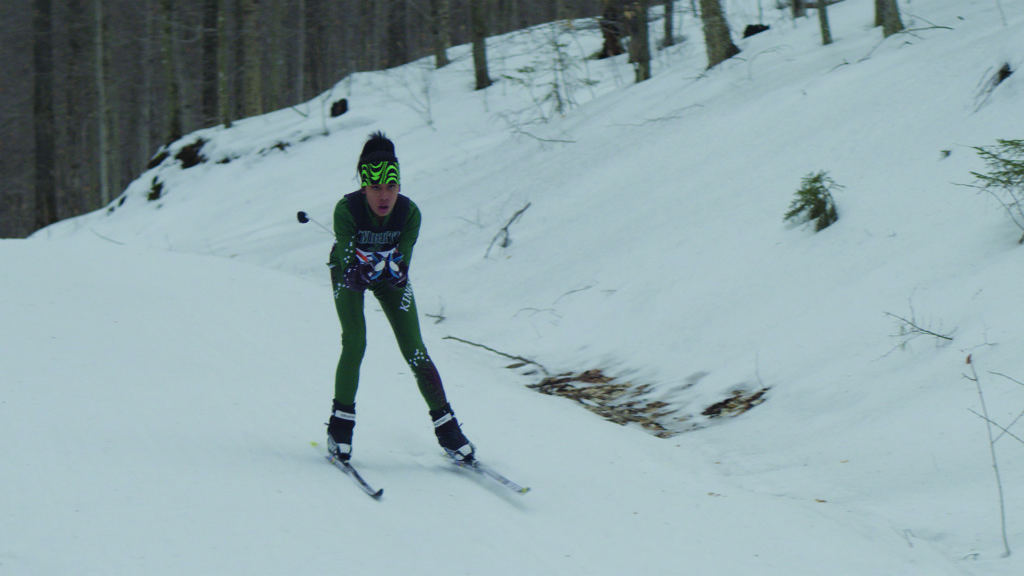 Huckman is perhaps the most articulate of the teens, and the most involved in activism. From her popular YouTube channel to her impassioned speech before the House Judiciary Committee in support of the anti-gender identity discrimination law HB 1319, which was eventually passed, Huckman emerges as a champion for equality—as well as a good candidate to enter politics someday. Like Beggs, Huckman has strong familial support in the form of her loving adoptive parents.
---
"They talk about fairness, but what about our fairness? Is that not important, or does it not matter? Everyone else wants fairness, so why can't we have ours?"—Terry Miller
---
Terry Miller and her running colleague Andraya Yearwood , also a Black trans woman, encounter their share of outspoken critics at track events. At one point a woman rants at the camera about how neither girl will know what it's like to run while on their period, and eventually admits, "I forgot what the question is!" Barnett allows her to hang herself, but he also makes a smart choice by giving screentime to the kids' critics. These moments and the news clips interspersed throughout show exactly what the young athletes are up against—and underlines how brave they are to persevere in spite of such venom.
---
"I take pride in being able to say, 'I'm a transgender woman of color.' Because there's so many people out there who are not able to come out and they're afraid to."—Sarah Rose Huckman
---
Changing the Game does a terrific job of depicting the sports the teens excel at. Vivid slow motion sequences bring the training, matches, and meets to life. There is exceptional cinematography of the locations, such as the icy terrain Huckman skis across. Stark statistics about the realities of transgender life appear, simply and without comment, over overhead shots.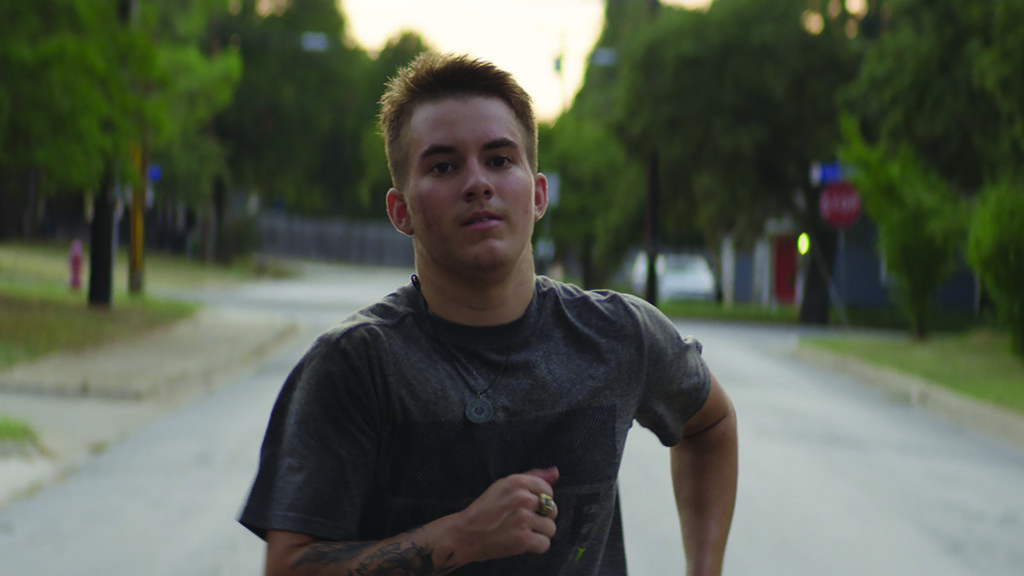 "We just want to be known as who we are. I'm Mack, I'm a guy."—Mack Beggs
---
In a time when transgender rights are being threatened on a daily basis, the importance of Changing the Game cannot be overstated. It's a humanistic, beautiful character study that makes a powerful statement just by depicting the extraordinary/ordinary kids at its core.
---
Changing the Game will continue to play at film festivals throughout the summer and fall.