The hotly anticipated DC Pride #1 anthology is finally available! This celebration of DC Comics' LGBTQIA+ characters and creators means a great deal to all of us at Geeks OUT and was unimaginable just a few shorts years ago. It also fills us with pride to see so many familiar faces of creators that we at Geeks OUT have been fans of for years and who have been honored guests of ours at Flame Con; some going back to the very first one!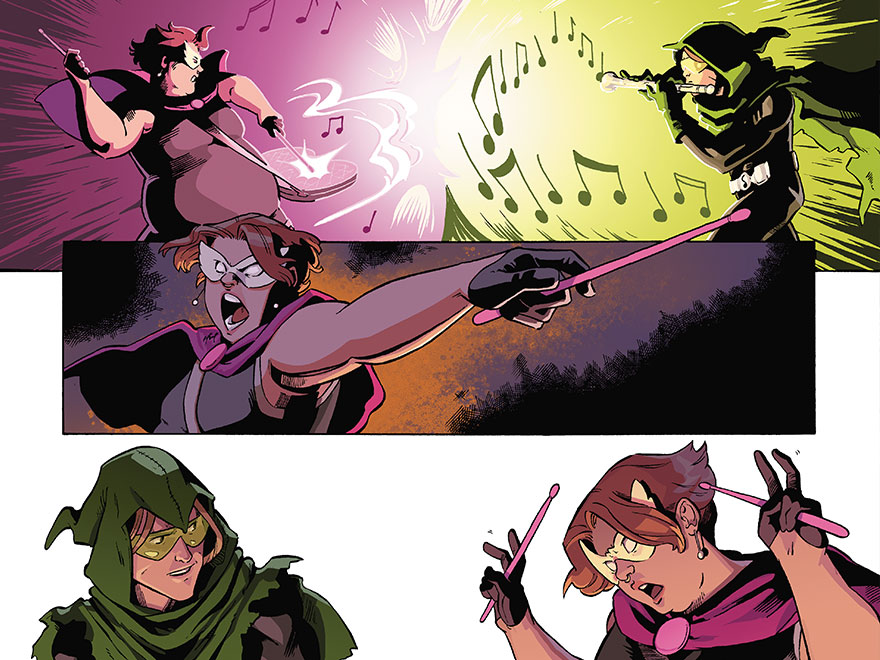 Your local comic shop may be carrying it, but if you don't have a shop near by there are plenty of places you could order a physical copy of this comics anthology including Midtown Comics or Things From Another World.
Can't wait that long and need to read it RIGHT NOW!? Well you can on ComiXology!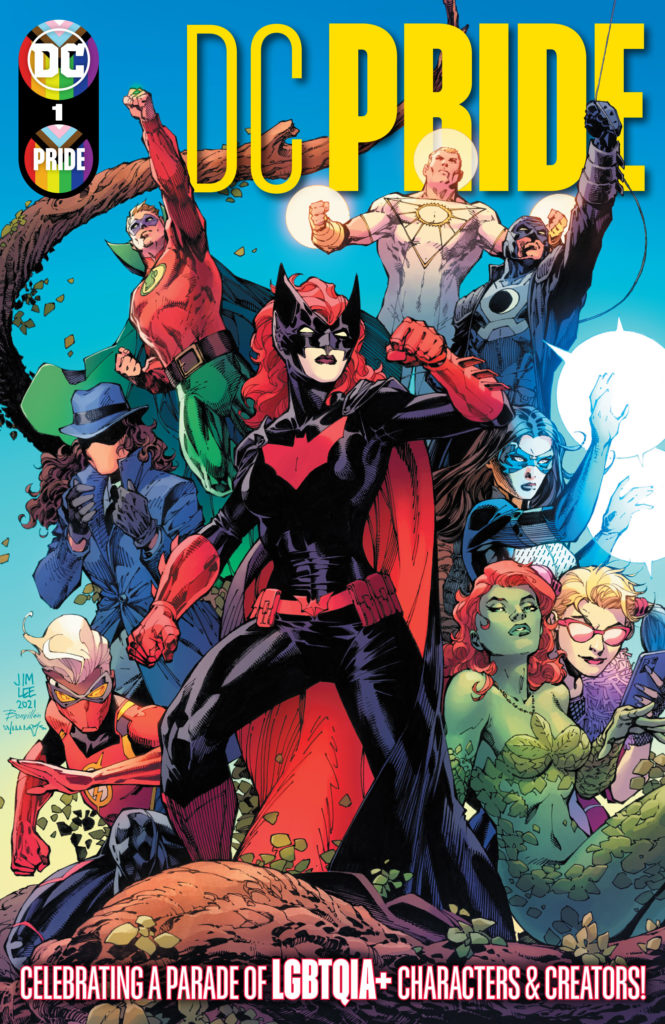 Please considering picking up and supporting this comic. If we show up for this kind of content, they'll make more for all of us.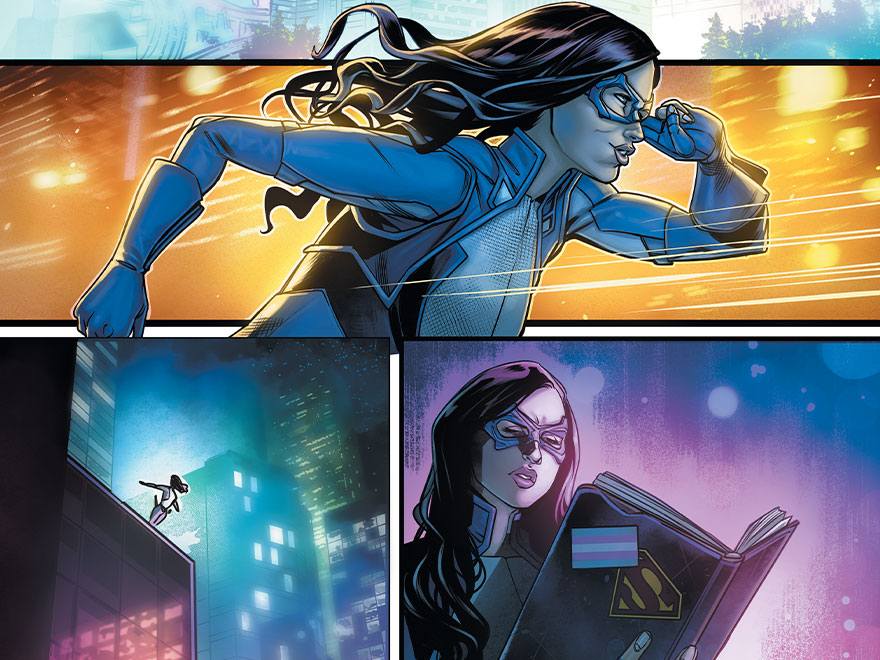 More on DC Pride #1 below from DC Comics solicitations.
"DC celebrates Pride Month with nine all-new stories starring fan-favorite LGBTQIA+ characters Harley Quinn, Poison Ivy, Midnighter, Extraño, Batwoman, Aqualad, Alan Scott, Obsidian, Future State Flash, Renee Montoya, Pied Piper, and many more!"