Kiara Valdez is an Afro-Dominican writer and associate editor at First Second. She was born and raised in New York City (shout out to Washington Heights) and has been an avid comics reader all her life. She graduated from Williams College with a double major in English Literature and Japanese, and spends her free time reading, writing, and enjoying a long list of other hobbies she can't keep up with. I had the pleasure of interviewing Kiara, which you can read below.
First of all, welcome to Geeks OUT! Could you tell us a little about yourself?
Hiya, I'm Kiara Valdez. I am a proud Afro-Dominican born and raised in Washington Heights, NYC. I have a serious affinity to the color lilac and am a mom to a precious black cat named Ruthie and a pink corn snake named Posey.
How would you describe your literary/ geeky tastes and preferences?
I have been an avid fan of manga and anime since I was young, and since becoming a graphic novel editor, I've become very invested in the American comics scene. I watch a wide variety of animated shows ranging from anime like my beloved Haikyuu!! to shows like Trollhunters, and I also enjoy a wide assortment of teen fantasy shows of the non-animated variety (even the ones of questionable quality). The one common thread in most of the media I enjoy is that they don't make me TOO sad and even if they do, that they usually have reasonably happy endings.
As an editor, how would you describe your journey into publishing, specifically toward First Second Books?
I find that my journey has been quite straight forward. I knew I wanted to be an editor since the age of 16, so I did a bunch of internships throughout college, and then my senior year I applied for a position at First Second. I've been with them ever since.
Is there anything you wish you had known when you first entered the field?
I wish I would have known how much of editorial is balancing different personalities and knowing how to deal with other humans. If I had known that I would have started learning how to meditate back in college and maybe I would have a disciplined routine by now. (This is only a half joke).
As someone who has had their hand in a number of acclaimed titles, among which include Check Please!, Snapdragon, Bloom, and Laura Dean Keeps Breaking Up with Me, what usually catches your eye professionally and creatively?
That's so hard to answer because SO many things catch my eye—more than I can acquire for the sake of my sanity. I think if someone goes through the list of books I have acquired so far they'd be able to tell that my taste in artstyle tends to lean towards what I personally call "eye candy"—something polished, usually leaning closer to the realistic, whose lines give you a sense of either warmth or melancholy, and with (usually) one or more lush colors. And there are times where something completely opposite of this attracts me. All and all I am attracted to projects and creatives that have a strong vision and direction. And professionally, I am attracted to honesty and clear communication.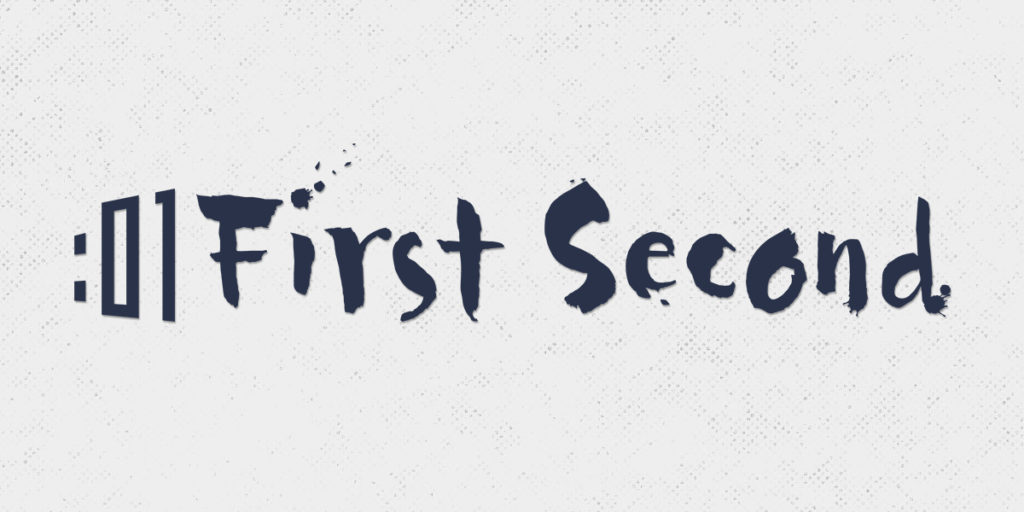 As someone who is involved in projects from acquisition to publication, what would you share are of the hardest/weirdest/ and coolest parts of the development process?
-The hardest part is definitely the acquisition phase—whether it be participating in an auction, or even just presenting it at Acquisitions Meeting—it's always a time of high tension and nerves.
-The weirdest part…that must be thumbnails. Man, I have seen SUCH a range of 'I honestly can't read these" to "wow these are practically finished pencils" and it makes me laugh so much. Of course, I adjust how I work depending on the artist and their needs, and the variability is part of the reason my job is so interesting.
-The coolest part is that first moment of holding that book we worked on for 3+ years in my hands. It feels like Christmas every time.
As a queer woman of color, you've probably noticed quite a bit about the successes and failings of the publishing industry when it comes to promoting diversity. Could you share some of your thoughts on this?
I kind of feel like I am stuck in a wave pool. Like, I can see the efforts trying to be made by people around me—and so much of it truly comes from a good place in their hearts—but I of course also see the missteps. I think at least from when I first joined the industry 5 years ago, we have made some progress. It's been slow, and it often doesn't show up in obvious ways, but there is a slow current moving us forward. And I hope it soon speeds up.
Aside from reading and developing books, what are some of your other interests and hobbies?
I have more hobbies and interests than I can keep up with. As said before I love watching anime and reading manga, I write, dance when I can, really love fashion, am on and off trying to learn how to rollerblade, and recently bought an electric guitar I'd love to be able to properly play one day.
What advice would you have to give to aspiring creatives, both who wish to enter the publishing field and those who wish to get publishing?
Have a lot of patience and hustle. No matter if you're trying to break in or are just trying to survive after you "made it", you'll need those two things daily.
What's a question you haven't been asked yet but that you wish you were asked (as well as the answer to that question)?
I don't think I've ever gotten asked if I love my job. And I do, I absolutely love my job and the comics community even with the many hardships and flaws.
Are there any projects you are currently working on (professional or personal) that you feel free to speak about?
Yes! A book that I have poured half my soul into editing, Himawari House by Harmony Becker, is coming out this Fall. It's a multilingual slice-of-lifey YA graphic novel following three girls who live in a sharehouse in Tokyo. The book is truly fantastic, and Harmony is so extremely talented and has been a total joy to work with. Everyone please go preorder it!
What LGBTQIA+ books would you recommend to the readers of Geeks OUT?
Oh my god, I have so many comics recommendations:
–Classmates by Nakamura Asumiko
-Snapdragon by Kat Leyh
–Our Dreams at Dusk by Yuhki Kamatani
-Given by Natsuki Kizu
–Laura Dean Keeps Breaking Up With Me by Mariko Tamaki and Rosemary Valero-O'Connell
–Check, Please by Ngozi Ukazu
–Seven Days by Venio Tachibana and Rihito Takarai
-Bloom by Kevin Panetta and Savanna Ganuheau
–Kiss Number 8 by Colleen A.F. Venable and Ellen T. Crenshaw-Shadow Life by Hiromi Goto and Ann Xu