Mike Albo (he/him/his) is the author of the novels Hornito and The Underminer: The Best Friend Who Casually Destroys Your Life (co-written with Virginia Heffernan), as well as the novella, The Junket, and memoir, Spermhood: Diary of a Donor. His articles and essays have appeared in The New York Times, New Yorker, Town and Country, and many others. He also performs.
I had the opportunity to interview Mike, which you can read below.
First of all, welcome to Geeks OUT! Could you tell us a little about yourself?
I'm a writer and performer living in Brooklyn. I was obsessed with poetry when I was a young adult and wrote a lot of it in spiral-bound notebooks. I went to college and then grad school with the idea that poetry was going to remain my field, but I began to grow confident in expressing myself in prose as well as on stage as a comedian and monologuist. 25 plus years later, here I am writing a YA novel about teenagers obsessed with poetry.
What can you tell us about your upcoming novel, Another Dimension of Us? What inspired this story?
ADOU is about a group of queer 15-year-olds who live in the past and future (1986 and 2044) who find a mysterious book about astral projection. When a demon possesses the ones they love, the characters must team together and travel to the astral plane to save them.
My initial inspiration came from a book I have had on my shelf for a long time: The Art and Practice of Astral Projection by Ophiel. I thought about what would happen if the someone truly became a practitioner. It had me thinking about the power of books in general, how all books are really portals, especially poetry, which I believe has powers to conjure and connect the reader with the poet across time.
When the pandemic hit, I began thinking about the last time I was terrified of a virus — growing up gay in the 80s — and how teenagers now must be grappling with similar feelings: fear, anger, hopelessness for the future but, still, despite it all, this unbreakable will to live and love who they want to love. I began thinking about how kids from different times could meet and share their experiences.
What inspired you to get into writing, particularly speculative and young adult fiction? Were there any favorite writers or stories that sparked your own love and interest in storytelling?
It's funny — I was about to say that this is my first speculative fiction work, but as a comedian and theater maker I have written and performed dozens of sketches and scenes as well as two science fiction-ish plays in which characters live in extreme, twisted, satirical versions of our so-called "real" life.
This is my first young adult project. It's been so liberating to create these characters I care so deeply about. Something broke free inside me while writing of this — it may have been that a young adult book released me from any literary pretensions I had ("maybe I'll win a Pulitzer!" All writers have these accolade fantasies, they are so embarrassing!) and I could get out of my own way and just tell a story.
Fantastical, satirical and speculative fiction have always inspired me. The classics I read in school: Johnathan Swifts Gulliver's Travels, Mary Shelley's Frankenstein, Aldous Huxley's Brave New World, Orwell's 1984 were very important.
But along with this, there is always, always poetry. When I was a teenager I enjoyed EE Cummings for his playfulness with words, but that was just the beginning. I remember being 15 in the bathtub reading (and often trying hard to understand) Anne Sexton and Robert Lowell. My lifetime love of poetry is boundless — from Lucille Clifton to Gerard Manley Hopkins, WS Merwin to Cathy Park Hong.
How would you describe your writing process?
I do a LOT of walking and thinking. I need tons of time alone before I can even conceive. Once I (finally) get something down on paper, I will usually type it into the computer, and then print it out and take THAT draft and do a lot of walking and thinking with it in hand. This process is repeated over and over – walking, writing, typing out, printing – and the pages begin to add up.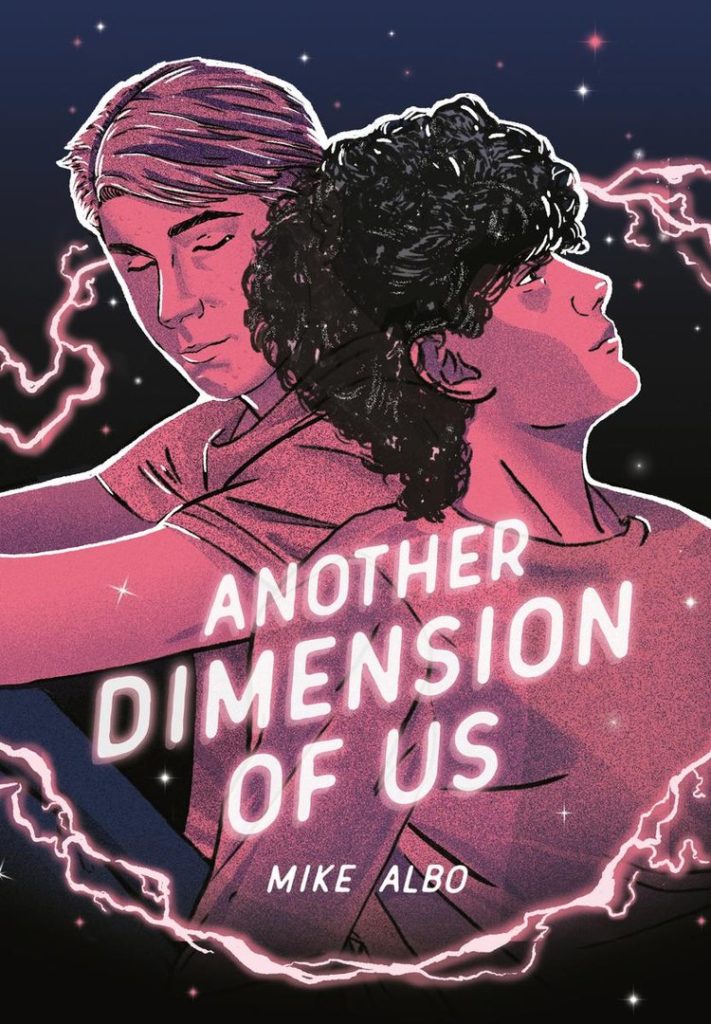 What are some of your favorite elements of writing? What are some of the most challenging?
My favorite element of writing is doing it in the world – on the street, in a restaurant, on the subway. If I can keep my channels open, usually the outside world brings me the image or bit of dialogue or the idea.
The most challenging aspect of writing is one that I still need to keep in mind: just write it out — the only way through a sentence or subject or story is by moving through it. It will only work out when you get it down on paper.
What's a question you haven't been asked yet but wish you were asked (as well as the answer to that question)?
What were you put on this earth to do?
I think I am here on the earthly plane to communicate (I am a Gemini, Gemini Rising, Leo Moon) — I think it's my purpose to connect with other people, support other people's creativity, and inspire everyone to express themselves. I believe everyone has the power — and the right — to creatively express themselves.
What advice might you have to give for aspiring writers?
I have been working as a writer for 30 years. Play the long game. No matter what you may have to do to earn a living, always keep working on that big, solid, monumental project that means something to you. It's not easy, but remember – everything you write — whether it is a little 40-dollar blog post about beauty products to a celebrity profile — is all training and material for your big projects.
Besides your work, what are some things you would want readers to know about you?
I'm a comedian and performer! I love to swim! I love Latin pop music!
Are there any other projects you are working on and at liberty to speak about?
I have another novel that I finished before ADOU that I have been working on for 15+ years called Touch Anywhere to Begin. It is speculative fiction centered on two characters: a young woman looking for love in a very twisted, perversely commercial meta verse, and her mother, a struggling writer living in Brooklyn who discovers she may be the first person able to create virtual life. It's out to editors now and I am looking for the one editor and publisher daring enough to take it on because it's VERY bonkers.
Finally, what LGBTQ+ books/authors would you recommend to the readers of Geeks OUT?
Loves Next Meeting: The Forgotten History of Homosexuality and the Left in American Culture
by Aaron S Lecklider
by Monique Jenkinson
Feral City: On Finding Liberation in Lockdown New York
By Jeremiah Moss
---
Header Photo Credit Ali Levin Photography