In an industry too often marred by inappropriate personalities, graphic artist Darwyn Cooke distinguished himself as kind and warm to his fans while beloved and respected among creators. Cooke died early on Saturday, May 14, shortly after he entered palliative care for aggressive cancer. He was a rare person, a talented artist and a gift to humanity. He was 53.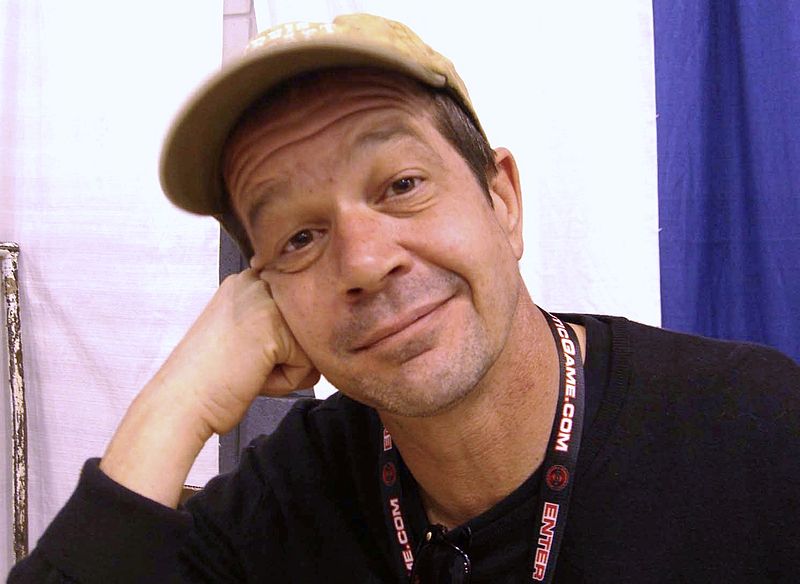 Cooke's foray into comics work was a short story in New Talent Showcase #19 in 1985. For the next 15 years, though, he largely worked as a graphic designer for magazines in Canada. In the 1990s, he worked as a storyboard artist for Batman: The Animated Series and Superman: The Animated Series, beginning his work with DC's most famous characters.
His work on Batman in print began in earnest with Batman: Ego, a one-shot story in August 2000 that was eventually collected with other stories in Batman: Ego and Other Tails in June 2007. Cooke and Ed Brubaker revamped Catwoman in 2001, starting with a four-issue story in Detective Comics #759–762. This helped spawn a Catwoman solo title, which Cooke illustrated for four issues, and a prequel graphic novel, Selina's Big Score. His design for the character is "still the one used today," an official statement by DC comics revealed.
In 2004, Cooke wrote and drew DC: The New Frontier (with colors by Dave Stewart), for which he won his first Eisner Award. It is impossible to overstate how influential and magnificent this book is; it is required reading for all comics fans. For many, it contains the definitive depictions of the most iconic superheroes ever created, and it reintroduces many characters that were lost to the public imagination. Cooke's artwork is often described as simple and elegant, but it is also imbued with an optimism that is sorely lacking from the medium and has been since.
In a blog post from 2010, which she recently shared again via Twitter, Gail Simone recounted her reaction to New Frontier and how Cooke presented her with a "Sophie's choice" involving the artwork. She prefers New Frontier to Watchmen, and Alan Moore—the creator of the latter work—supposedly asked that no more DC comp books be sent to his house "[except] New Frontier."
Beginning in 2009, Cooke began adapting the Parker novels of Donald Westlake (writing as Richard Stark). His style proved just as adept at crime stories as superhero tales, as timeless as the best noir fiction. He is also known for being the writer and artist of Before Watchmen: Minutemen and the writer of Before Watchmen: Silk Spectre, prequels that transcended the misgivings most fans had about DC's revisiting these characters.
Among the other awards Cooke won for his work were an Eisner for Best Single Issue for Solo #5 (2006) and Joe Shuster Awards for Outstanding Canadian Comic Book Artist for Batman/The Spirit and Superman Confidential.
Of course, there was more to Darwyn Cooke than his bibliography. By all accounts, he was a great man, well known for his sense of humor and generosity. His passing is a loss not just for the comics community but also for society at large.
His family has asked that donations be made to the Canadian Cancer Society and Hero Initiative.