Goldie Vance: The Hotel Whodunit, "Move over, Nancy Drew – there's a new sleuth in town! Inspired by the beloved comic series, Goldie Vance is ready to sleuth her way through never-before-seen mysteries in this original novel series by Lilliam Rivera featuring 16 full-color comic pages!"
Geeks OUT's own Michele Kirichanskaya got the opportunity to chat with author Lilliam Rivera about her involvement in the Goldie Vance universe and more!
How did you get involved with the Goldie Vance universe? Did someone from BOOM! Studios reach out to you? Were you a reader of the comics prior to signing onto Goldie Vance: The Hotel Whodunit? Who pitched the idea for the story?
I remember when Goldie Vance comics first appeared back in 2016. I wasn't well versed in the world but I was definitely a fan of Hope Larson's work and the lovable Goldie Vance character. When I was approached by Little, Brown for Young Readers about their joint project with Boom! Studios, I was totally game for it. They allowed me full reign to come up with the story idea and it's been a blast work with both Boom! and Little, Brown.
Prior to this book, you had already written critically acclaimed stories of your own, including The Education of Margot Sanchez and Dealing in Dreams. What was the process like writing a story with an already established universe? What elements felt different or the same versus your usual mode of writing?
Not only was I stepping into a well-created world, it was also my first venture into writing a middle grade. I was definitely a little nervous. I immersed myself in reading everything I could about Goldie Vance and that time period the comics are set in. If you think about it, I'm writing historical fiction middle grade novel so I had to make sure I did research but it was fun learning about the late 1950s culture, the music and fashion. I loved all of it.
What are some of your favorite parts about the Goldie Vance comics and characters?
Goldie is such a go-getter. She doesn't let anything stop her from solving a case. I love that energy. I need that energy! Her family and friends also just want her to succeed. It was a very different vibe from my usual teenage angst fair I write about in my young adult novels.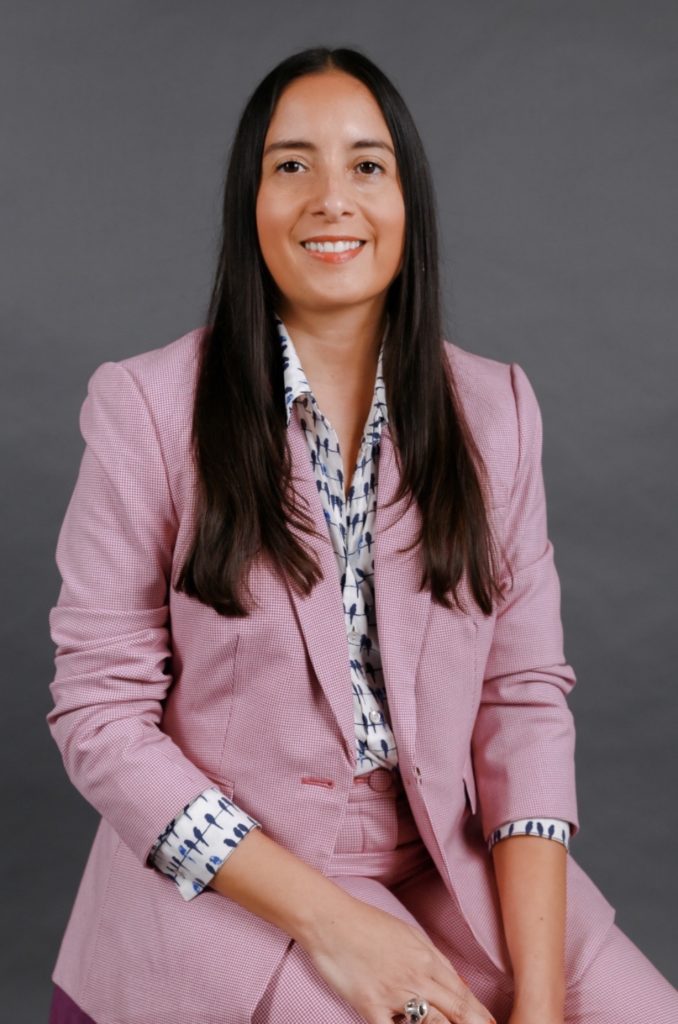 Would you be interested in writing novels for any other established universes, i.e. other comics or television/movie projects?
I definitely love exploring other worlds. It's a challenge I love to take. I've written comic books before and I'm currently working on a secret graphic novel so writing for television/movie is inevitable.
Hypothetically speaking, if the characters of your books could interact with characters from any other literary universe, where would they be from?
It would be pretty amazing if Goldie Vance can find herself somehow working alongside literacy's famous detectives like Agatha Christie's Miss Marple or Sir Anthony Conan Doyle's Sherlock Holmes. They probably wouldn't know what to do with Goldie because she's all sunshine and determination!
As a writer, what advice would you give to others, especially diverse writers, who are just starting on on their journey?
My one advice is to finish your projects. I think most people give up before the miracle happens. To consistently write in spite of so many obstacles is the true test. I'm a writer not because of my prose. I'm a writer because I refuse to give up and I know my voice is needed. You have to believe that.
Finally, what are some LGBTQ+ comics or books you would recommend to the readers of Geeks Out?
There are so many great novels and comics out there but I would love to recommend Gabby Rivera's (No relation to me!) new comics b.b. free, Adam Silvera's young adult novels, and Hurricane Child by Kacen Callendar.